"Dances with Wolves" - Music by John Barry - Performed by Andre Rieu:


See all 59 United States National Parks in One Minute - YouTube Video Below Courtesy of National Geographic:
"The National Parks: America's Best Idea" - YouTube Video Below Courtesy of PBS:
Welcome to National Parks!

You have reached a private website, not affiliated with the National Park Service, which focuses on news, photos, & videos about people, places and things in the (59) National Parks in the United States.

Hopefully this site will help you see and want to visit or re-visit, the vast beauty and wonders that exist within our national park system. These are your parks to enjoy and appreciate.

If you have any comments, questions, ideas or suggestions, please send an email to: info@nationalparks.news or click on the icon at the top right of this page. Thank you for stopping by!

Copyright © 2015-2017 NationalParks.news All Rights Reserved
Last Site Update: November 12, 2017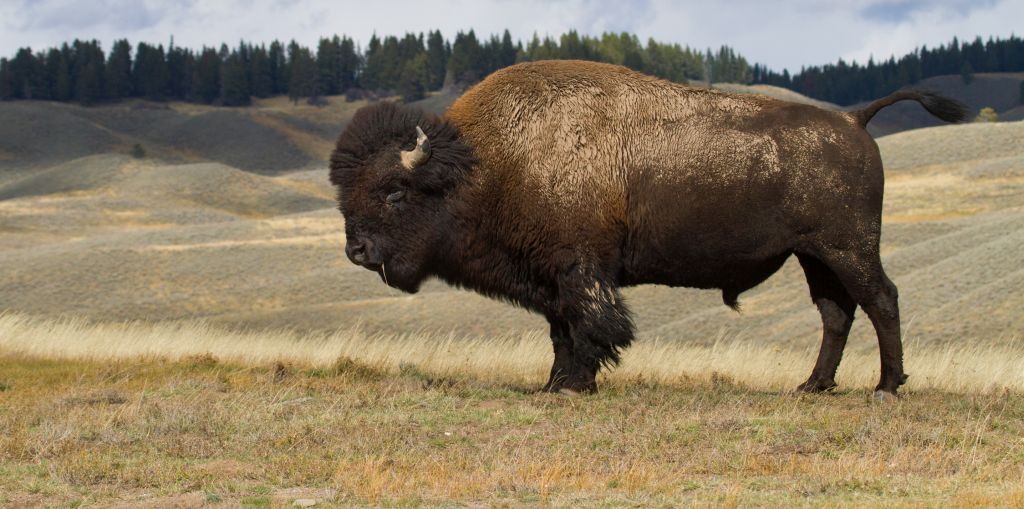 Information from advertisers and/or links and/or resources as seen on this website are deemed reliable.
The owner/publisher of this website however provides no warranty(ies) nor guaranty(ies) to visitors to this website who may view and/or use and/or purchase the product(s) or service(s) offered/provided by the various entities. Registered trademarks are the property of the entity(ies) posted within these advertisements/links/resources. Please contact us by email use the email icon at the top right hand corner of each page of this website, if you have any questions or concerns. Thank you.